Comprehensive Support Services for the Elderly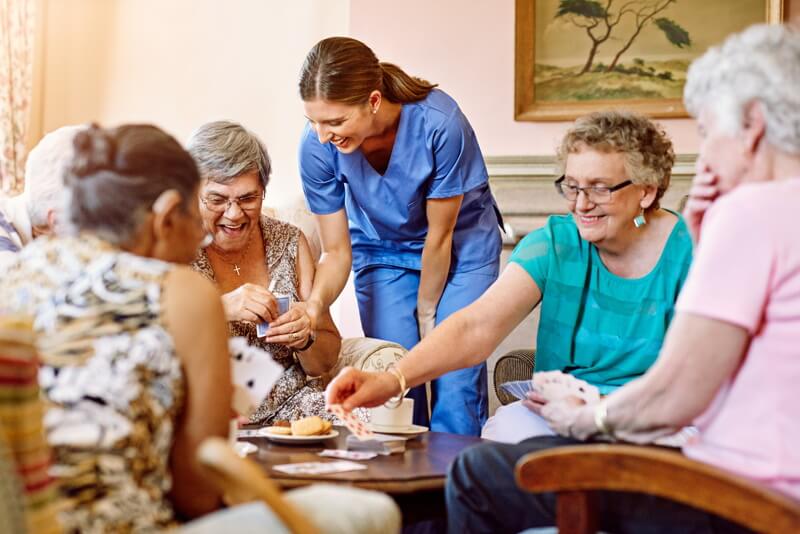 Senior In-Home Care Services
If you need help keeping up with everyday tasks such as housekeeping, you can turn to our team to get expert senior in-home care services.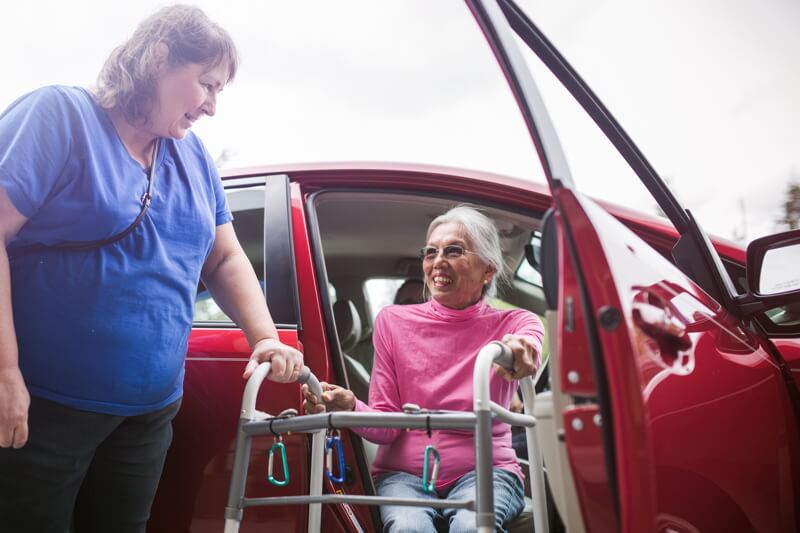 Senior Transportation Services
Our team provides transportation services that will get you to your appointments, help you run errands, and let you go anywhere else you may need to go.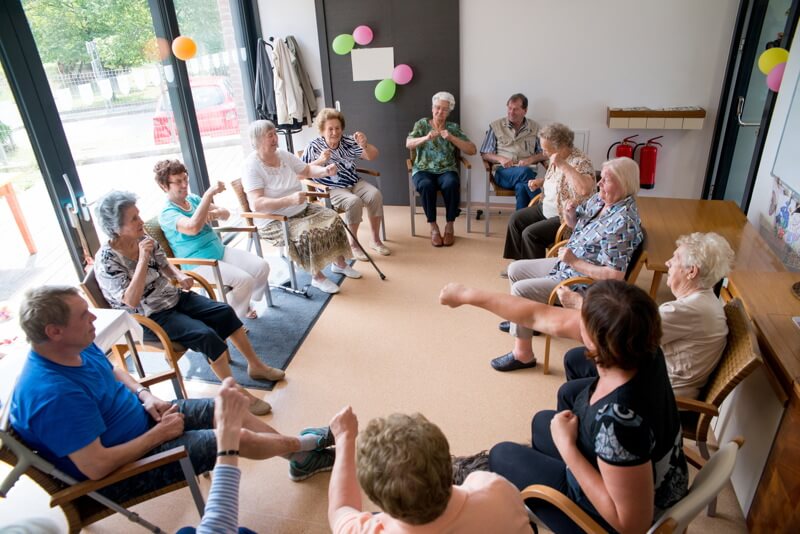 Senior Center
At our senior center, you can access a variety of support services and find plenty of opportunities to socialize and participate in community life.
About Us
Evangeline Council on Aging
We are committed to helping the seniors in our community live as independently as possible.
We at Evangeline Council on Aging have been serving the community here in Evangeline Parish, Louisiana for over 50 years. Our team provides a wide range of services designed to help seniors live in their own homes, maintaining their dignity and independence, for as long as possible.
Whether you or a loved one needs help with housework, personal care, meal preparation, transportation, or anything else, we can either provide those services ourselves or connect you to additional services that will give you the support you require. In addition, we run a senior center that offers a diverse array of activities for you to participate in, giving you plenty of opportunities to socialize.
No Fees
We do not charge for most of our services, and you will never be turned away if you can't make a financial contribution.
Comprehensive Services
Our team provides a wide range of services to help you maintain your independence, and we are happy to link you to other resources that will further improve your quality of life.
Community Participation
At our senior center, we offer a variety of activities and opportunities to socialize so that you can enjoy participating in the community.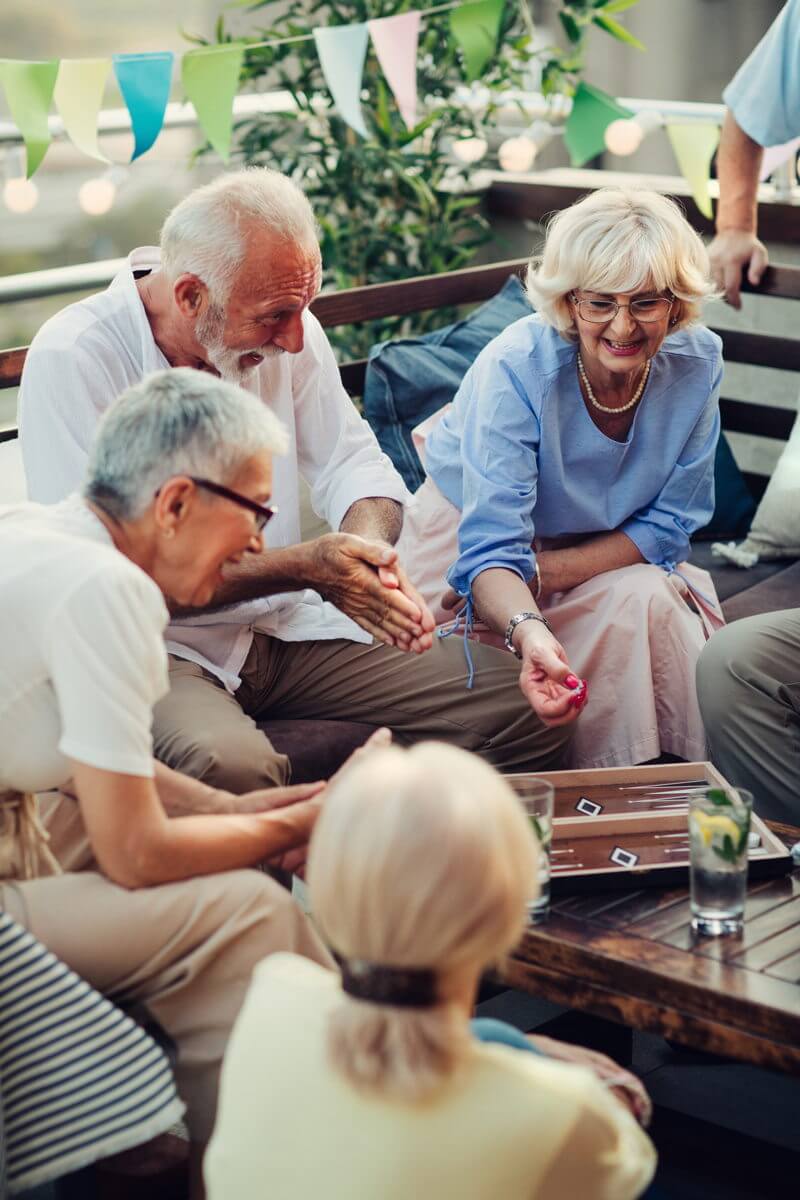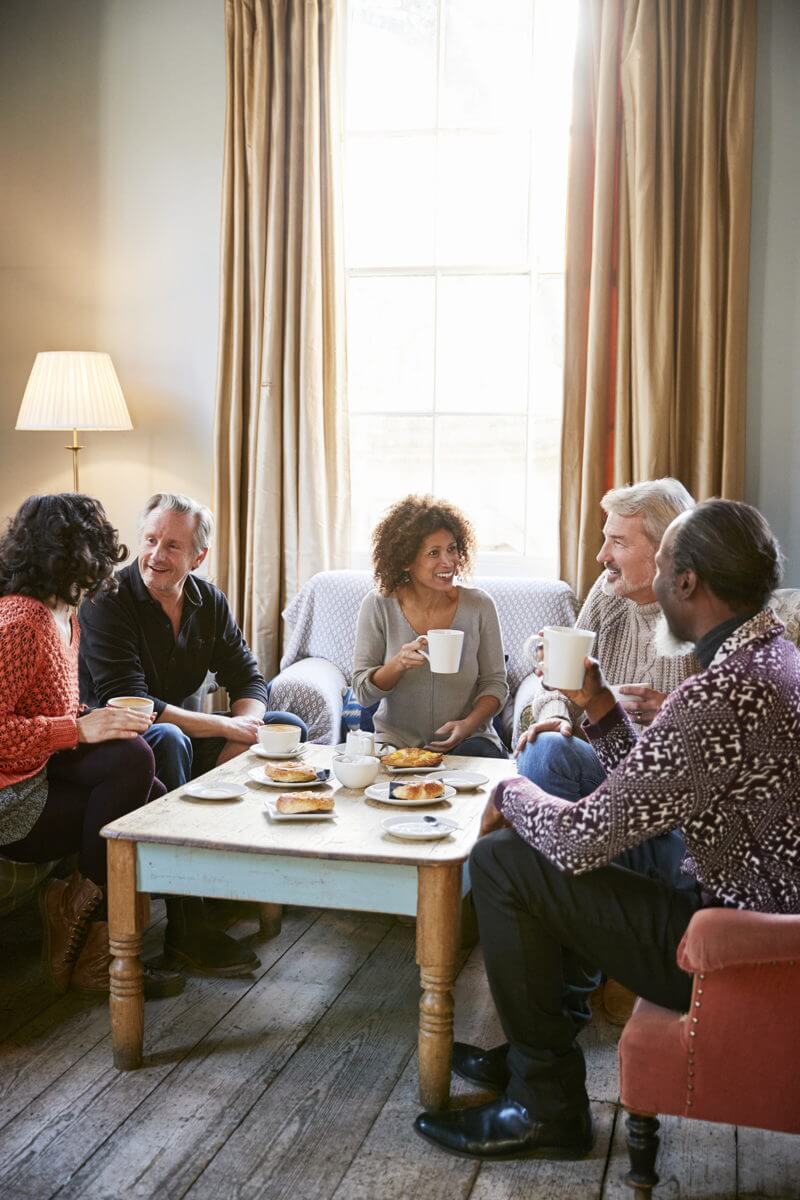 Experienced, licensed and fully screened staff
LDH licensed personal care attendant services
ECOA is a well regarded community-based non-profit organization, with an experienced team of licensed professionals
Evangeline Council on Aging is willing to help the elderly and the needy with transportation, meals, home cleaning, and other activities. They are wonderful people eager to help.
Buren J.
So very helpful for people in need who want to stay as independent as possible. The staff was very courteous.
Melia B.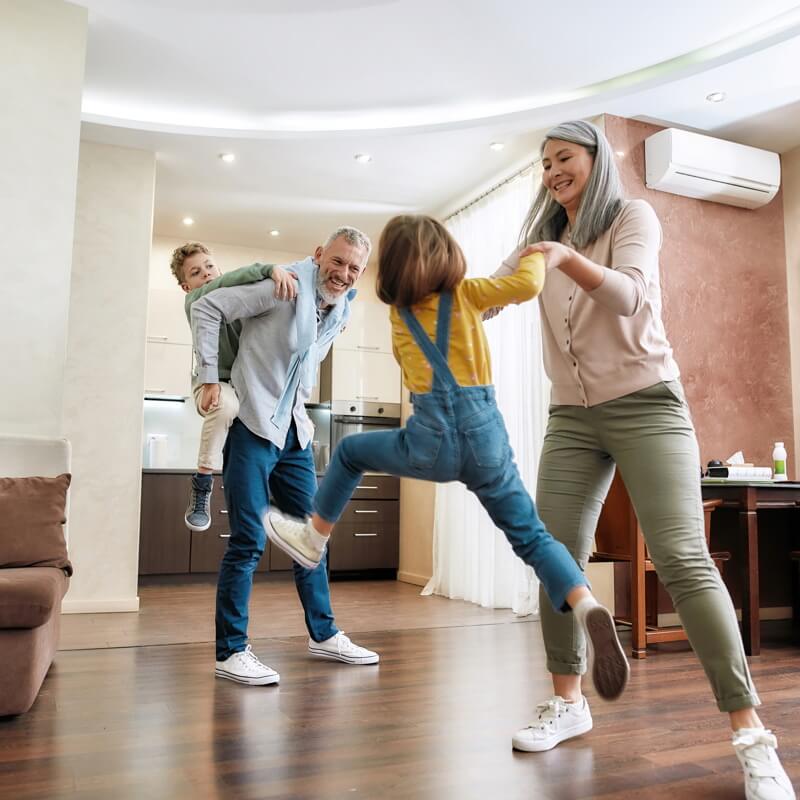 All of our services are funded through federal and state government programs, so you won't have to worry about the costs—although you are welcome to make a financial contribution if you choose. To learn more about our services, simply check out the rest of our site, give us a call, or stop by our senior center to speak to one of our team members.