We deliver dignity, independence, and a helping of community support.
At the Evangeline Council on Aging, we're a lifeline, a friend, and a beacon of well-being through our food delivery for elderly people program. Designed to meet more than just basic nutritional needs, this empowerment tool lets seniors age gracefully right where they belong—in the comfort of their homes. To do this, we offer in-home care to assist with housekeeping, meal delivery, and transportation tasks, and our senior center also hosts a variety of social events.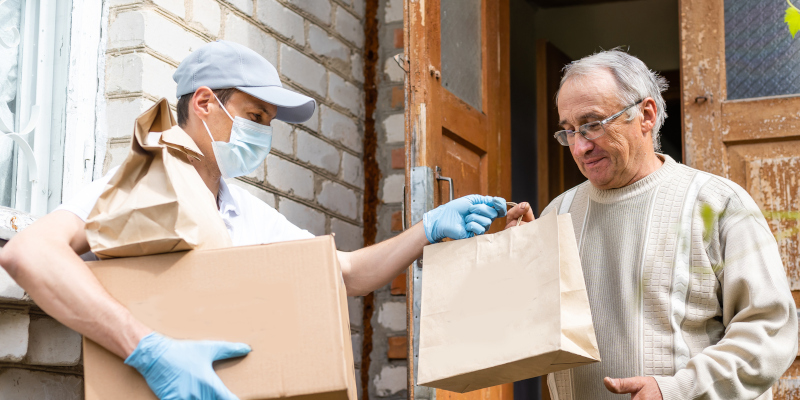 Our program stands out because of its meticulous focus on individual health needs. We fill plates, yes. However, we also tailor meals to meet our clients' dietary restrictions and requirements. You might wonder how we ensure this service reaches those who most need it. Before anyone can enjoy the delicious benefits of our food delivery for elderly people in their homes, they undergo a comprehensive assessment by one of our dedicated Assessment Clerks. This critical step helps us identify and prioritize the most vulnerable so that nobody gets left behind. While waiting lists may be a reality for some services, our hot, nutritious meals make their way to those who need them when they need them.
But here's the real magic: Our service also fosters independence and breaks down the walls of isolation that often accompany getting older. Imagine the joy and comfort our food delivery brings. Our food delivery for elderly folks of Evangeline Parish, Louisiana, shows our heartfelt commitment to enriching the lives of elderly residents whom we have helped since 1971. We deliver dignity, independence, and a helping of community support. Contact us today to learn more.