Caregiving is a voyage of hope, love, and enduring bonds.
In a world that seldom pauses, there lies a quiet force of heroes navigating the delicate path of caregiving. They are the unsung pillars holding up the sky for their loved ones. They are the family caregivers who selflessly give to those they care for. The National Family Caregiver Support Program recognizes the selfless dedication of family caregivers. Established by the Administration for Community Living, the program lays a foundation of assistance, aiming to ease the caregiving journey.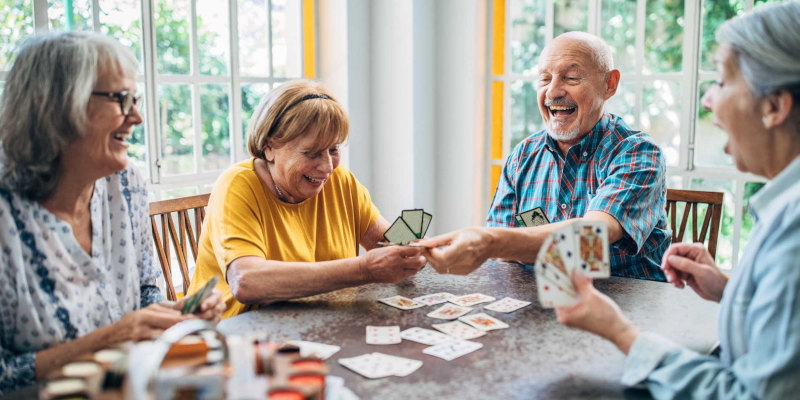 National Family Caregiver provides a supportive environment, underscoring the importance of equipping caregivers with the necessary tools and knowledge. This initiative resonates deeply with our mission at the Evangeline Council on Aging. We believe an empowered caregiver translates to an enriched life for our elderly population. Our endeavor aligns seamlessly with the essence of the National Family Caregiver Support Program. We strive to create a haven where caregivers can access resources, gain insights, and find a comradeship that fuels their resilience. We envision a community where caregiving transforms from a solitary journey to a collective endeavor.
Moreover, we acknowledge the ripple effect of supporting family caregivers. It's a catalyst for nurturing a compassionate community and bridging generations. By bolstering the support system around caregivers, we are not merely alleviating their burden but nurturing a culture of empathy, understanding, and holistic well-being. We aim to echo the National Family Caregiver Support Program through our tailored programs and services.
Join us in celebrating and supporting the family caregivers in Evangeline Parish, Louisiana. Explore our programs, engage with our services, and join our compassionate crusade. The caregiving journey is arduous, yet we can make it a voyage of hope, love, and enduring bonds with our support.