Our senior center offers a variety of resources and activities to help you lead a healthy, happy life as you reach your golden years.
It's no secret that it can be challenging to make friends as an adult, and that difficulty is further compounded for seniors. If you have been struggling with a sense of isolation, we at Evangeline Council on Aging encourage you to visit our senior center. We offer a wide variety of activities for you to try, and we can help you find the sense of community and friendship you have been missing.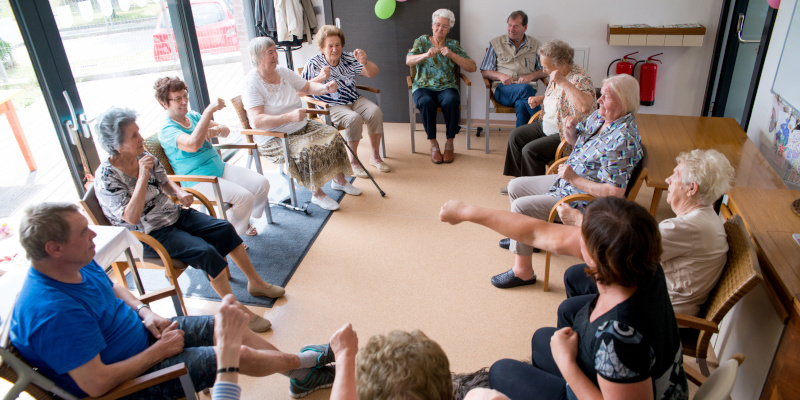 We want to help visitors to our senior center find opportunities to meet people, participate in enjoyable activities, and feel like they are a valuable part of the community. Here, you can take part in a wide variety of activities and excursions, including bingo, community meals, birthday celebrations, arts and crafts, reading, puzzles, physical exercise, and more—we even offer day trips to help you experience all that this area has to offer.
We also offer informational sessions to help you learn more about how to navigate the healthcare system, get the services you need, and generally take care of your health and wellbeing. Our goal is to support you and give you the resources you need to stay active, healthy, and happy, and we encourage you to visit our senior center to check it out for yourself.
Our senior center is proud to be a part of the Evangeline Parish, Louisiana community, and we want to help local seniors stay active in community life. If you are looking for ways to get out more or are interested in meeting people, we encourage you to give us a call or stop by our senior center.
Similar Services We Offer: