Seniors who participate in our senior activities say that they feel community and belonging.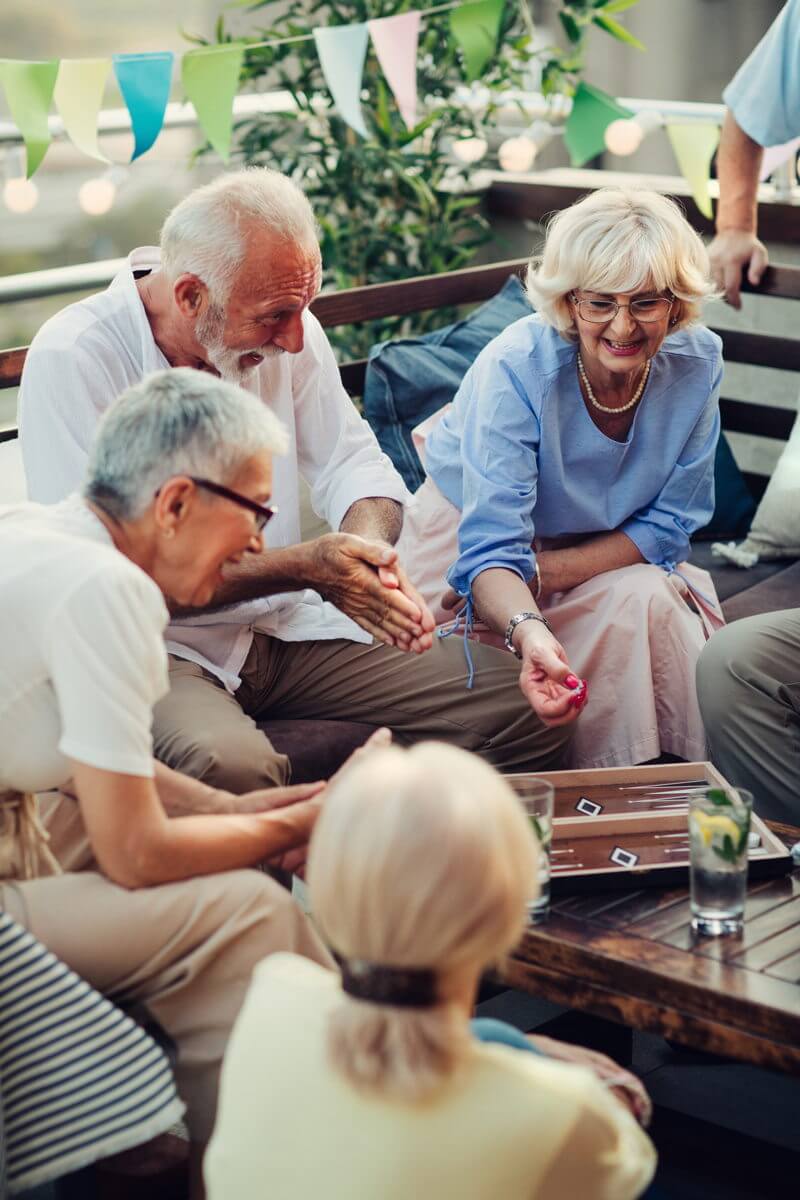 Here at the Evangeline Council on Aging, our mission is to provide a wide range of services to socially and economically needy, low-income minority, handicapped, disabled, and at-risk elderly parish residents, focusing on enriching their lives through various engaging senior activities. Our commitment to seniors' well-being and quality of life extends beyond assistance; it includes a robust calendar of senior activities.
These activities support their independence and foster active involvement in the Evangeline Parish, Louisiana community. Seniors participating in our senior activities say they feel community and belonging. Even if a senior chooses to live independently, they might feel isolated, but our programs can help. Whether group outings to local landmarks, arts and crafts sessions, or educational workshops at our senior center, these activities offer enrichment for everyone.
They also give seniors opportunities to socialize, learn new skills, and stay physically and mentally active – all critical to aging. Before seniors can immerse themselves in these enriching activities, they must undergo a comprehensive assessment that identifies their needs and preferences, ensuring they relate to the most suitable senior activities.
Our mission for the past 50 years has been to empower people aged 60 and over to continue living in their homes for as long as possible. In addition to providing diverse senior activities, we help seniors access services and support from other providers as needed. Through our dedicated efforts, we aim to cultivate a nurturing environment that significantly enhances the quality of life for the elderly, establishing a harmonious community that respects the invaluable contributions of our senior population. Contact us today to learn more!