Live your golden years with grace and dignity.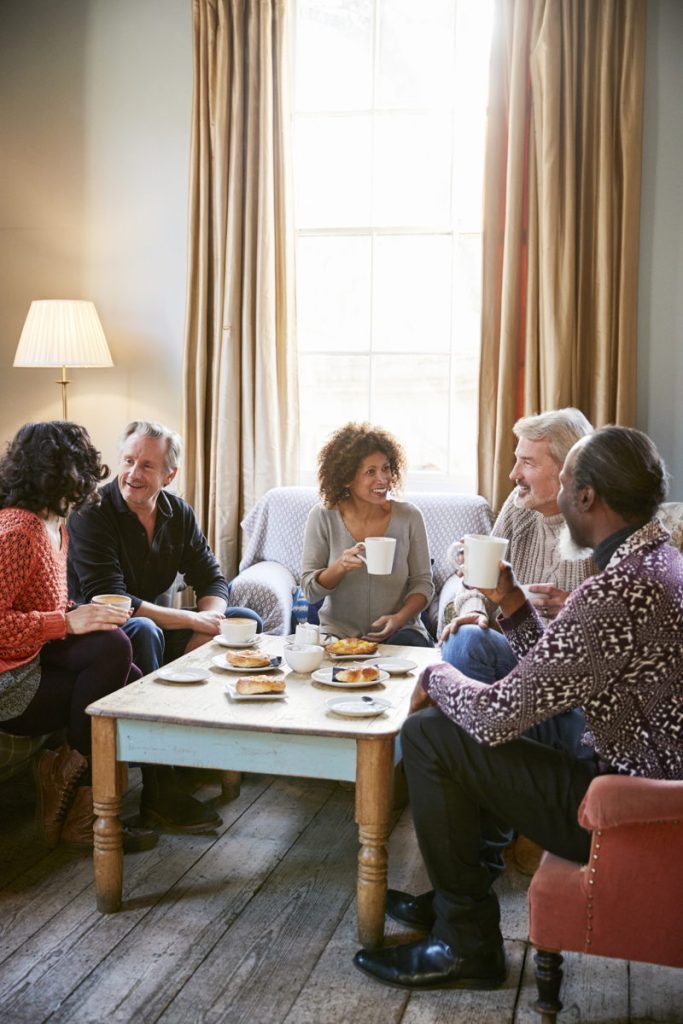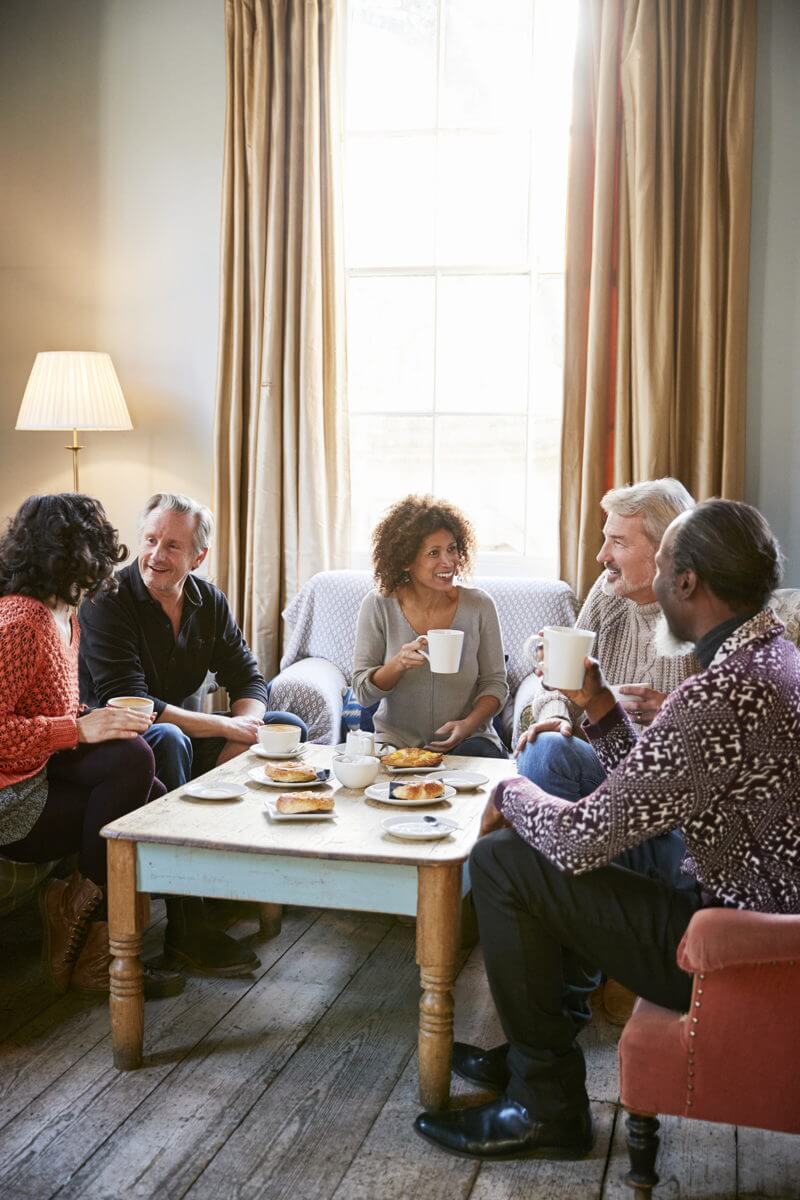 At the Evangeline Council on Aging, we have steadfastly served our cherished elderly residents aged 60 and over since our establishment in 1971. Our mission is clear and compassionate: to provide comprehensive support to the socially and economically needy elderly people of our parish. The cornerstone of our service is empowering them through our dedicated senior home care services.
We are dedicated to enhancing seniors' well-being and quality of life in our community. We want independence for older adults, enabling them to continue living in their homes for as long as possible. We tailor our senior home care services to meet the needs of each senior. Our professionally trained caregivers are ready to assist with daily life essentials such as personal hygiene, meal preparation, and medication management, as well as to offer companionship. This personalized care is our way of ensuring seniors age in place with dignity and comfort. More and more seniors are choosing to age in place, and we wholeheartedly support them.
Before embarking on our caregiving journey, we conduct a thorough assessment, which ensures a precise alignment between the seniors' needs and the care we provide. We recognize and honor the individuality of each senior, understanding that their needs may evolve. Our senior home care services are responsive, so our clients receive a seamless continuum of support. Senior home care is more than just a service; it reflects our enduring commitment here in Evangeline Parish, Louisiana. With a legacy stretching over five decades, we stand as a beacon of support so you can live your golden years with grace and independence. Reach out today to learn more.