Our team provides senior transportation services to help you get where you need to go.
Many things become harder to do as you get older, even things as simple as getting around. In our experience here at Evangeline Council on Aging, many seniors struggle to get where they need to go, so we provide senior transportation services to meet that need. Whether you need a ride to a doctor's office, grocery store, or anywhere else, you can count on our team to take you where you need to go and get you safely home again.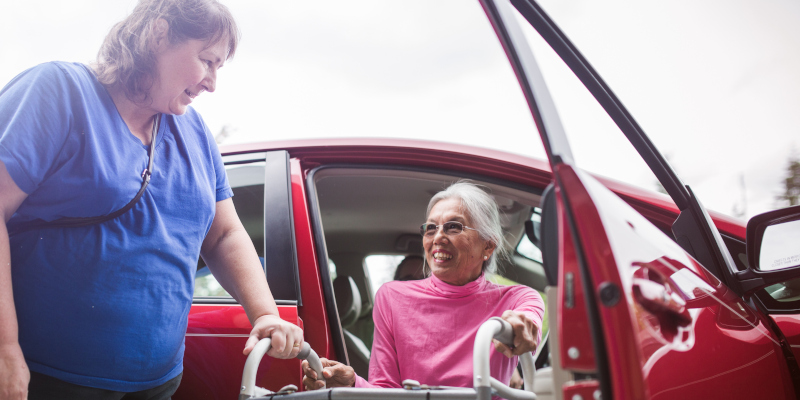 When you need to use our senior transportation services, simply give us a call to set up a transportation appointment. All you have to do is tell us your location, your destination, and when you would like to be picked up and taken home, and one of our team members will be ready to drive you at the appointed time. You can use our senior transportation services to get anywhere you might need to go, such as medical offices, activity centers, etc. If you are not going to a medical appointment, however, you may be charged a small fee for the transit—you can find a list of specific prices on our website.
We are proud to be a part of the community here in Evangeline Parish, Louisiana, and we want to help you get where you need to go. If you can no longer drive yourself, we encourage you to give us a call to learn more about our senior transportation services and how we can help you.